Do you LOVE your life?
If not, or if you aren't sure, maybe I can help!
We can explore what that would look like for you, and offer support to get you there through any combination of coaching, energy healing, crystal bowl sound healing/meditation, use of natural products such as DoTerra essential oil and wellness products and/or handmade natural soap, and even adding natural wood crafts, practical and/or decorative, to your environment!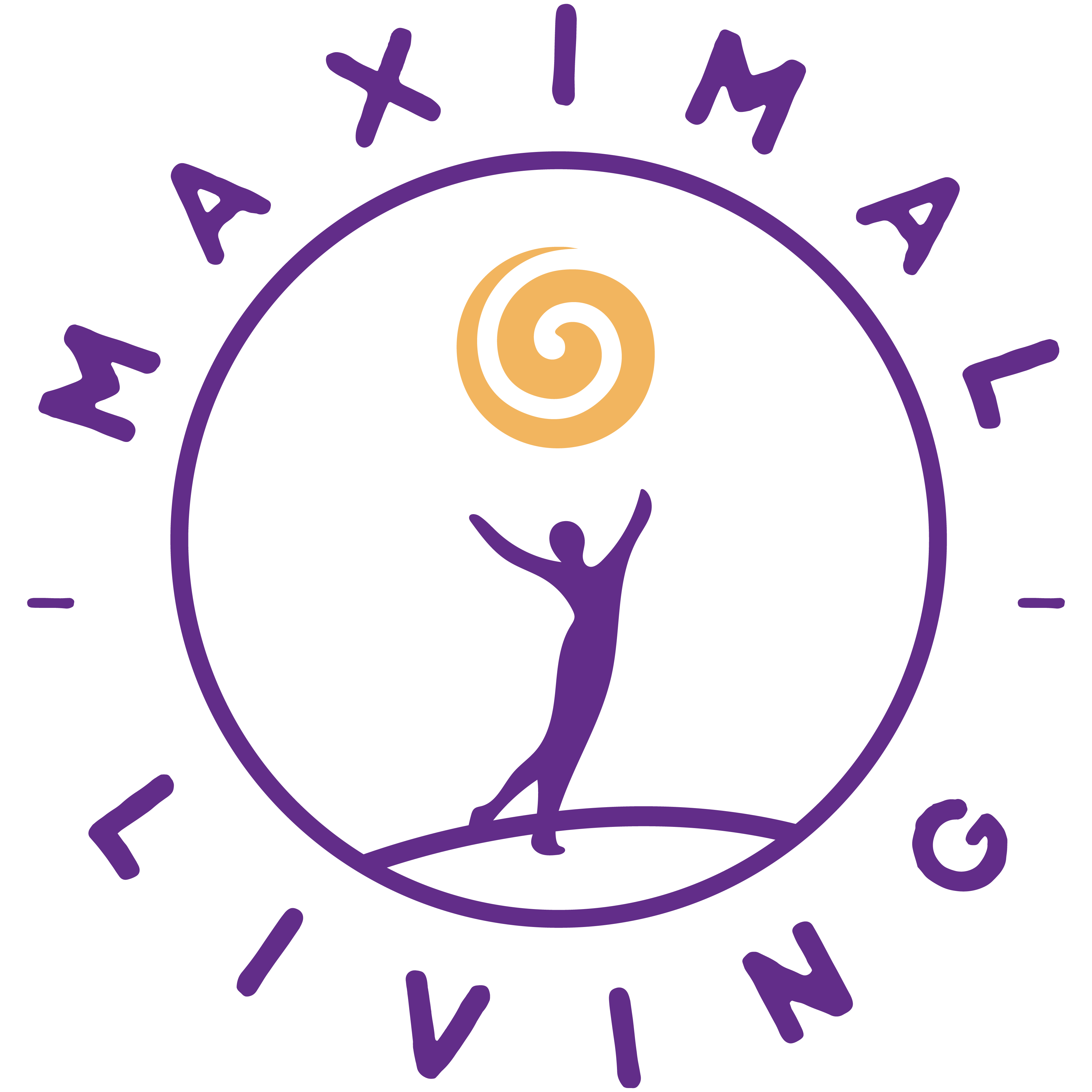 To find out more...
...about how I may be able to support you in creating a life you love, please contact me to discuss options and services!